Almost 1 in 10 are without access to the most basic human need.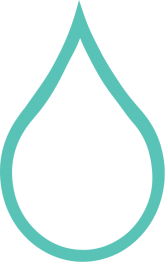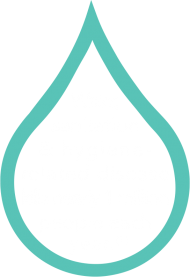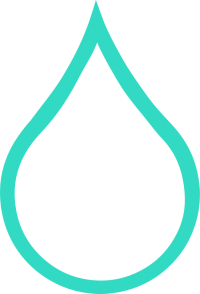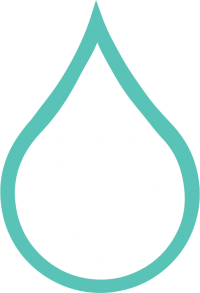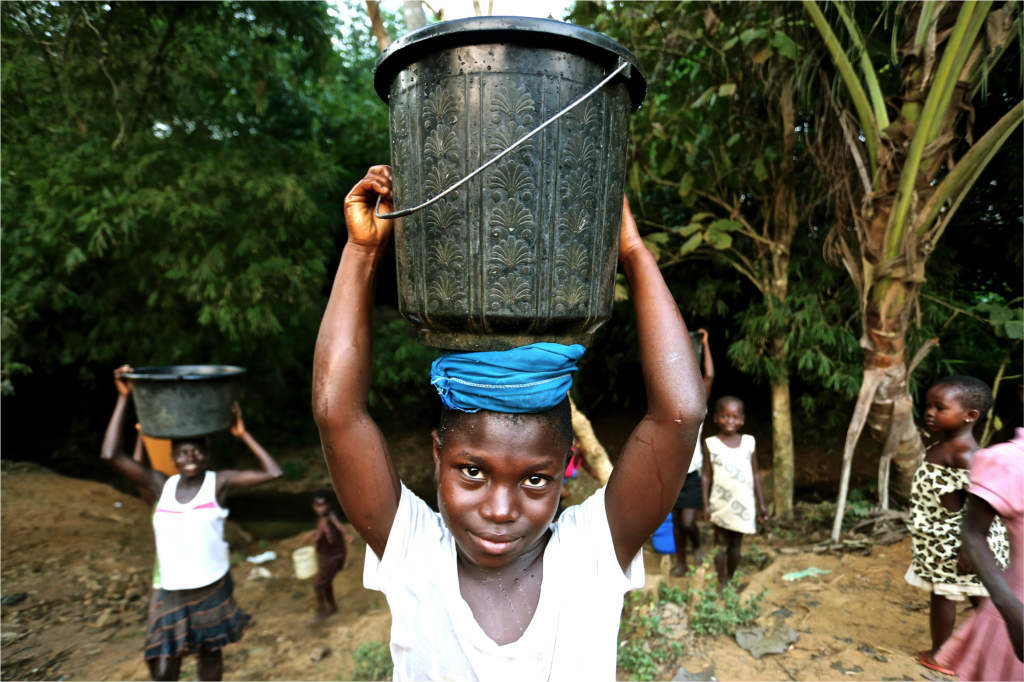 As women and children carry the burden of fetching water, they are impacted the most by lack of safe access to clean water.
0
Every 90 seconds, a child dies from a water-related illness.
0
Women and girls often spend up to six hours a day collecting water.
0
Women are responsible for 72% of the water collected in Sub-Saharan Africa.
0
Involving women can make water projects 7 times more effective.
THE GOOD NEWS
We are working hard every day to provide safe access to clean water to people who need it most. Our water project model works! Check out how we are saving lives by providing tens of thousands of people with safe access to clean water.