WATER
Everyone should have safe access to the most basic human need.
Our ultimate goal is sustainability, and such an ambitious goal requires a long-term investment. We are devoted to the people and places where we work, as we collaborate with locals and build relationships. The success of each water project is largely dependent upon community involvement, so, naturally, community involvement is a priority.
OUR IMPACT
With your help, we've changed tens of thousands
of lives through safe access to clean water.
Through our SPECIAL PROJECTS we also help provide children with healthcare and access to education.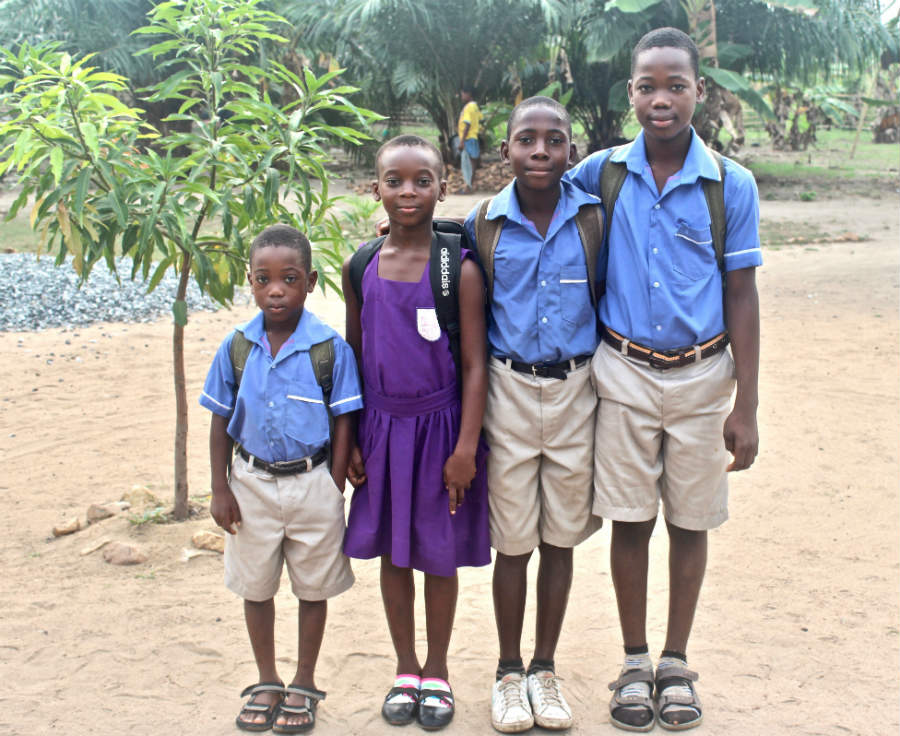 Although we are established to operate without geographical limitation, all of our projects have taken place in Ghana, Africa.