One Love Worldwide is about people
with a love for humanity uniting together and working hard to make our world a better place.
In all that we do we, love is at our core.
We are passionately devoted to changing lives by building relationships with communities and working together to establish long-term safe access to clean water.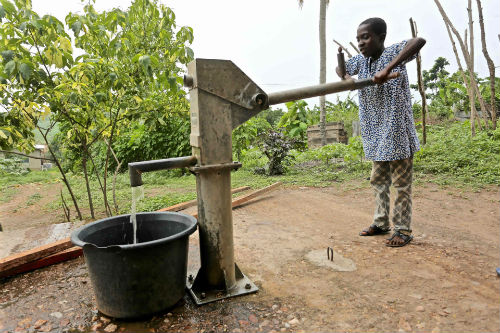 OUR WORK
Learn about our
life-saving work.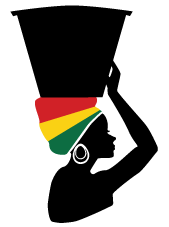 MEET THE CREW
Get to know the
One Love Worldwide Team.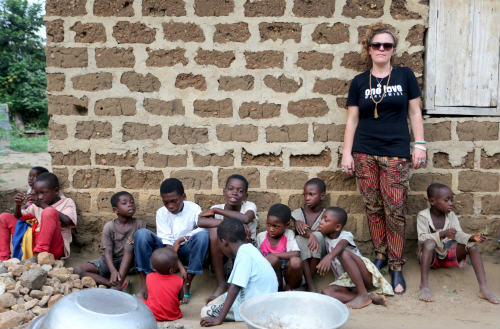 TRANSPARENCY
We are proud of our responsible
and modest style of operating.
Clean water flowing!
Check out our photos from the field.