Community involvement is key
THE PROBLEM WITH PUMPS & PIPES
Much of the developing world depends on a hand pump for water. This basic mechanical device requires continuing oversight and maintenance for it to survive its high-volume daily use. Lack of oversight, maintenance and resources has left tens of thousands of hand pumps abandoned, inoperable and in need of repair. The repairs are wide-ranging, as are the often hard to find replacement parts. Mastering maintenance and repairs is crucial.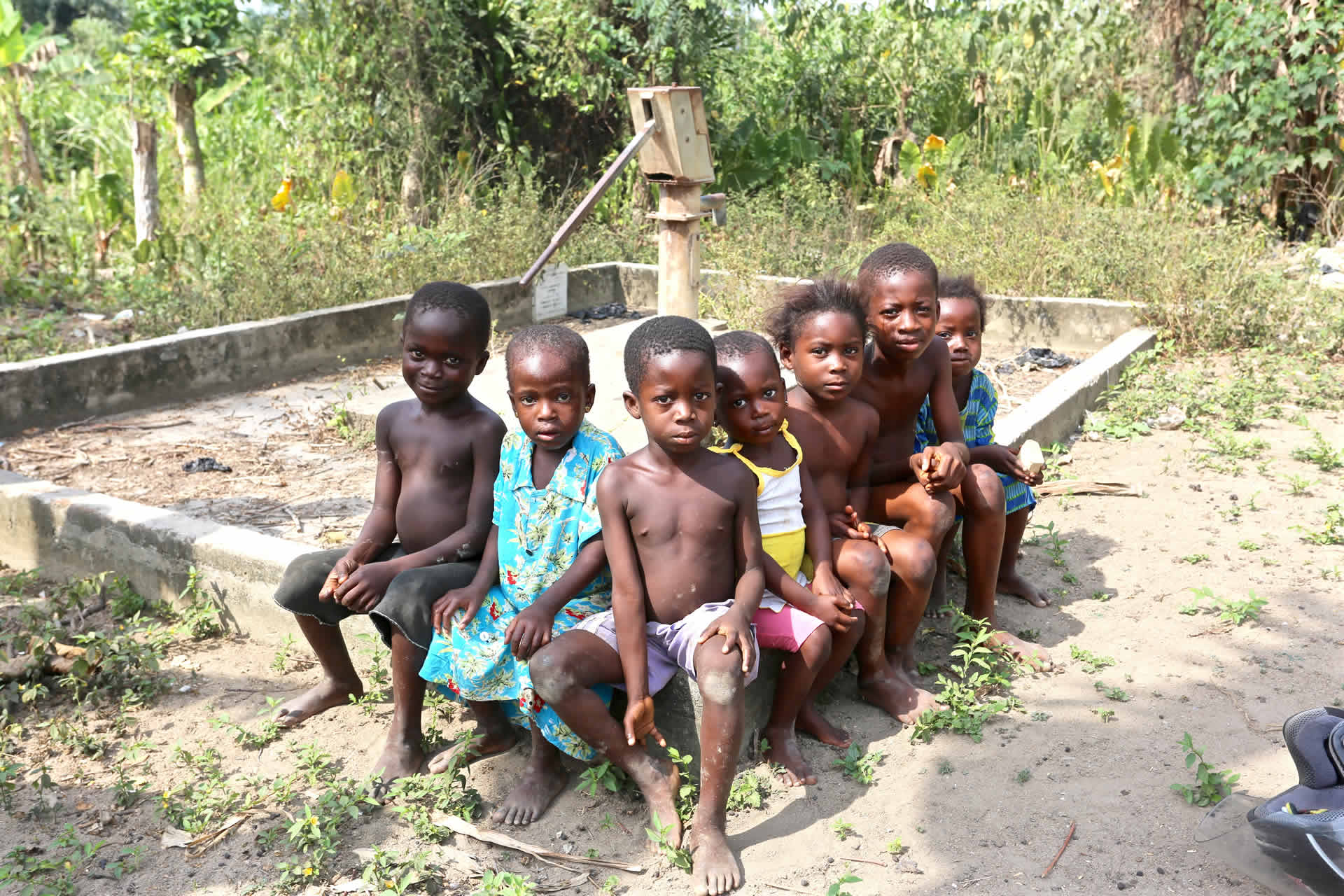 Our strong rehabilitation program establishes a water team within the community and educates the team to independently manage their water system. We repair the pump, and we maintain a long-term commitment to the community and the success of its borehole.
Community involvement is key. The success of the borehole is largely dependent upon community involvement coupled with much ongoing support from our team. Ownership of the borehole lies with the community, who takes pride in the project knowing it is their own. We engage the community in every stage of the project, from our first visit to our ongoing supervision. We truly make long-term investments in people. We embrace tradition and culture, as we educate with passion and love. Love must be at our core – it simply must.
...that's how we get water!