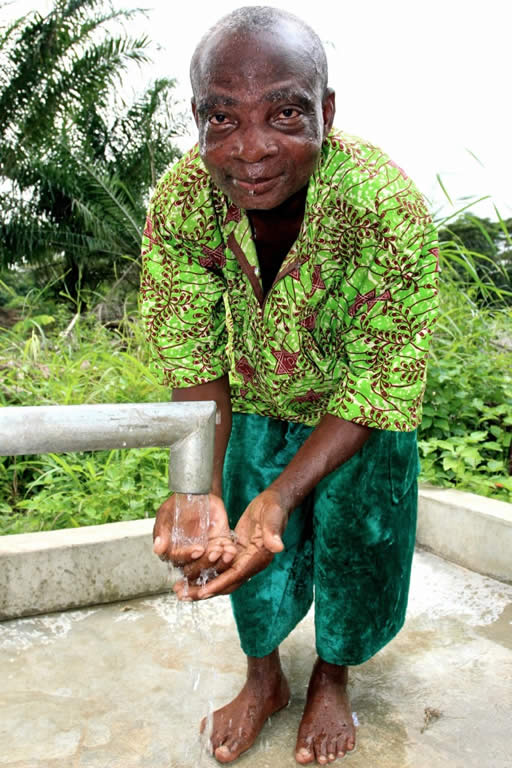 DONATE ONLINE VIA PayPal
---
DONATE ONLINE VIA PayPal Giving Fund – NO FEES!
PayPal Giving Fund is a platform where donations can be made with no fees. Even better, until December 31, 2018, PayPal will add 1% to all donations made through this platform.
---
DONATE VIA MAIL
ONE LOVE WORLDWIDE
1223 El Caminito
Hobbs, NM 88240
---
DONATE AT AMAZON SMILE
If you shop on Amazon, check out Amazon Smile where you can donate to One Love Worldwide simply by shopping on Amazon Smile. At no extra cost to you, a percentage of your purchase will be donated to the charity of your choice.  Visit the site and select One Love Worldwide as your charity of choice.
---
SEND US A MESSAGE
If you cannot donate and would like to help make a difference, there are many ways you can help. You can spread the word about the water crisis and what OLW is doing to make a difference. Follow us on Facebook, Instagram, and Twitter. You can even present your own idea for a collaboration.
info@oneloveworldwide.org
---
TAX EXEMPTIONS – One Love Worldwide is a 501(c)(3) tax-exempt nonprofit organization. All donations are tax deductible to the extent permissible by law.